Personal, Social and Health Education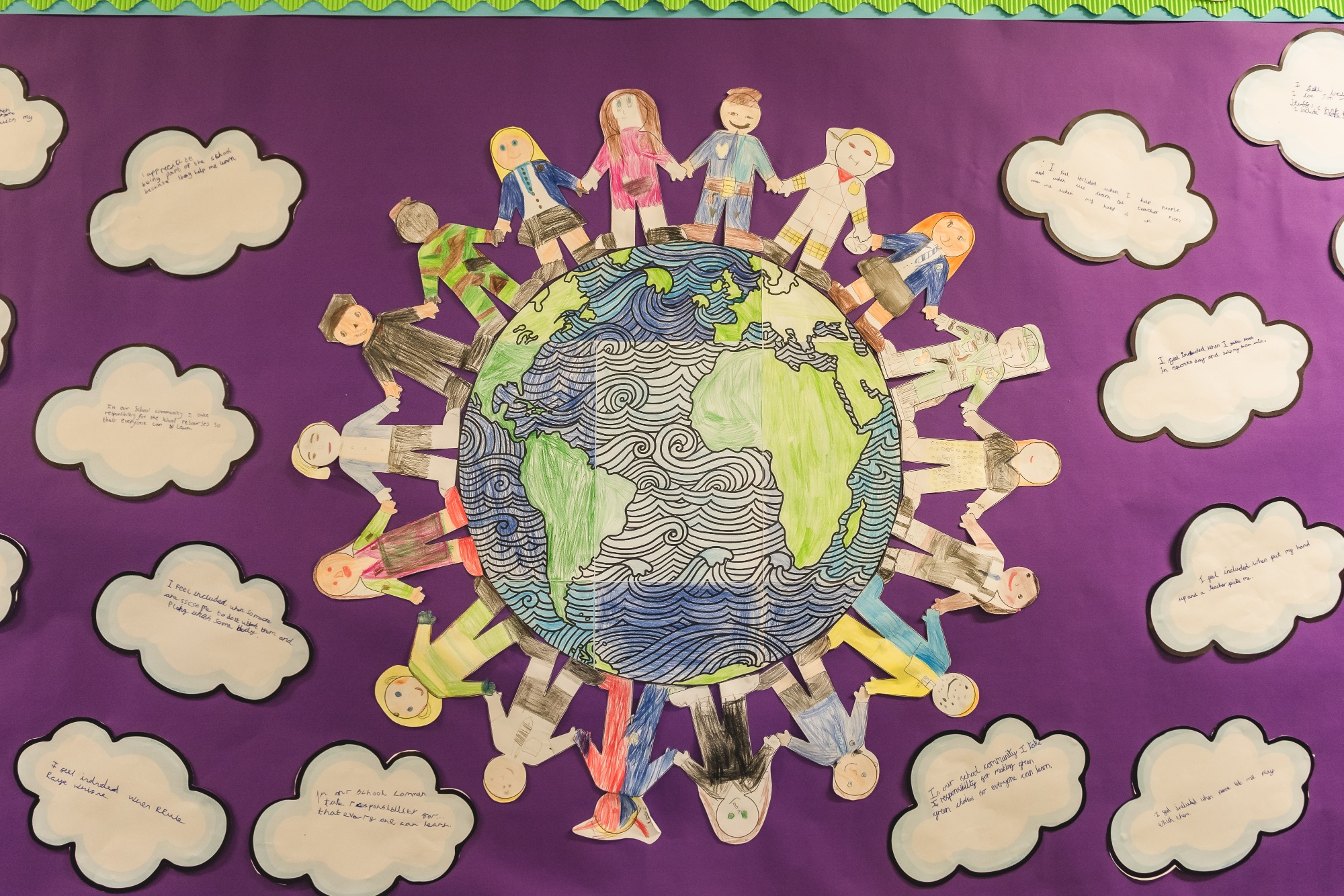 PSHE Statement of Intent
PSHE provides opportunities for children to understand how they are developing personally and socially. It explores moral, social and cultural issues that are faced as children grow up. We believe that PSHE provides further opportunities for our children to become healthy, independent and responsible members of society.
At Echelford, we teach Personal, Social, Health Education as a whole-school approach to underpin children's development as people and because we believe that this also supports their capacity to learn. To support the development of skills within our learners we make use of the Skills Builder programme to embed skills such as Listening, Teamwork, Aiming High and Problem Solving, not just within the curriculum area of PSHE but across all areas of the curriculum.
We utilise the Jigsaw Programme which offers us a comprehensive, carefully thought-through Scheme of Work, bringing consistency and progression to our children's learning in this vital curriculum area. The Jigsaw Programme supports children in the acquisition of knowledge and skills enabling them to access the wider curriculum. It also prepares children to be a global citizen now and in their future roles within a global community.