Healthy lunches
Our catering partner, AIP
Our on-site catering provider, AIP, offers our children a new and exciting menu here at Echelford using their extensive experience of providing high quality, fresh, nutritious and tasty food for school children.

A variety of choices for our children
Children are able to choose from three options each day including a hot meal such as roast chicken with roast potatoes and gravy, a vegetarian option such as savoury veggie mince with mashed potato and a deli option which will include self-serve platters of sandwiches with a variety of fillings along with a salad bar and fruit. Wholemeal bread, seasonal fresh vegetables, fresh salad, yoghurts and fruit will also be available daily. A fresh daily dessert will also be available. A rolling two week menu rota is in place which is attached at the bottom of this webpage and run as follows –
Spring - Summer Term 2022
Week 1:
Weeks beginning 27th June, 11th July
Week 2:
Weeks beginning 4th July, 18th July
If you would like to change your child's meal preference from/to school meals and packed lunch, please click here to complete our online form.
How does it work?
Children in all Year groups choose their meal option each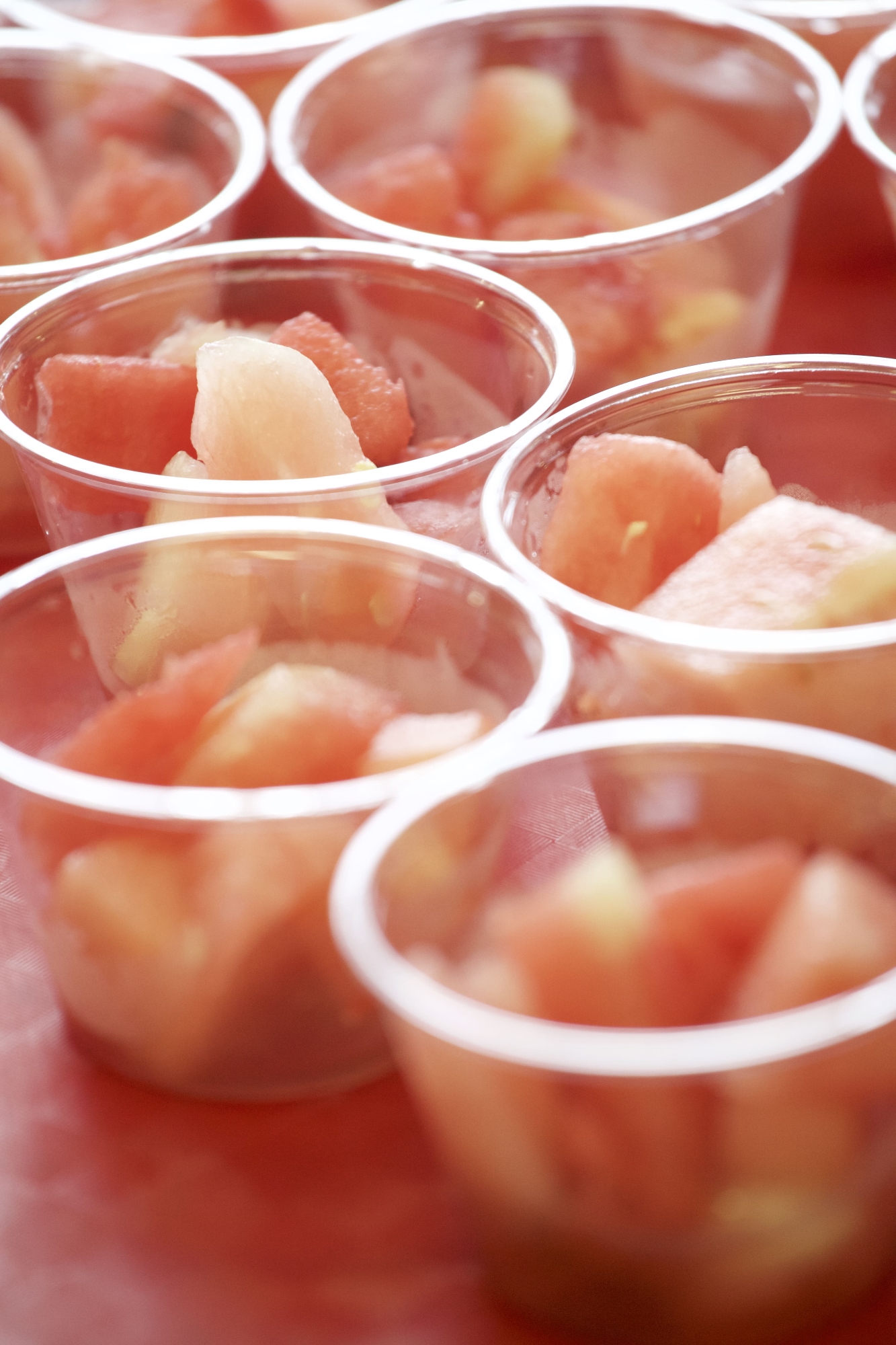 morning in class with younger children receiving support from their class teacher including visual prompts and easy to understand descriptions of each food choice on offer. We have found that children, even in the youngest year groups, are remarkably self-sufficient and actually thrive when given a degree of responsibility and autonomy for their choices.
Shortly before going to lunch each child will be given a colour coded wrist band so that our kitchen staff can be sure each child is receiving the meal option they chose as well as accommodating special dietary requirements where appropriate.
How much does it cost?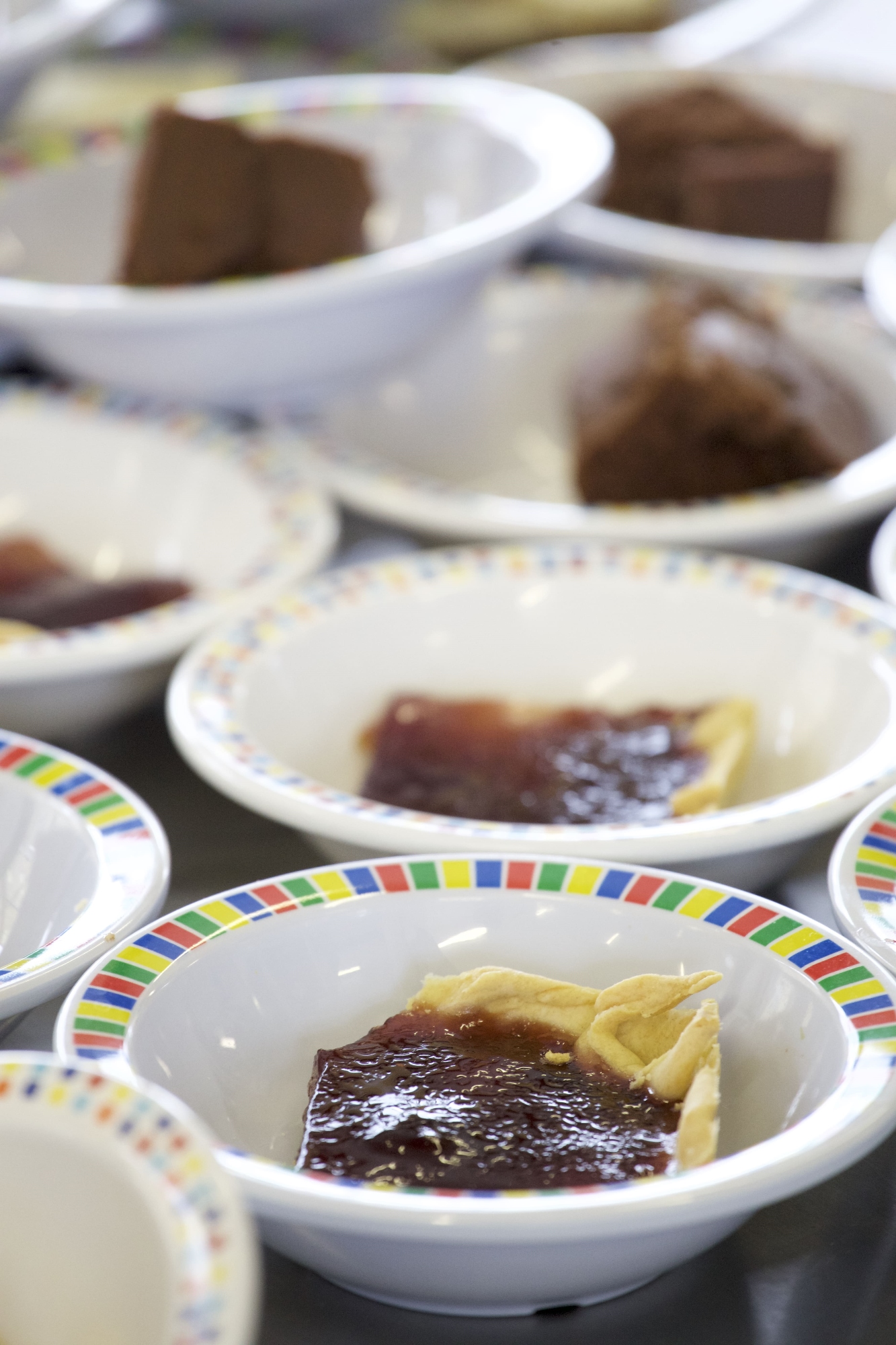 All children in Reception, Year 1 and Year 2 are entitled to a Universal Free School Meal and there is no cost for them to take a meal. For children in Years 3-6 the cost of the school meal is £2.45 per day or £12.25 weekly. Payment should be made online via your child's personalised Wisepay account which is provided to each parent when their child joins Echelford.
You can log on to Wisepay by clicking on this link -
Free school meals are available to the children of families in receipt of particular support payments. If you think you may be eligible for free school meals, please speak to the school office who can help with information and applications.
Special Menu Days
Throughout the year specially themed menu days are held which introduce an exciting new food offering to the children. All children, including those who normally bring a packed lunch, are given the opportunity to come together to enjoy a set two course lunch which have proven in the past to be a popular event in the Echelford calendar.
Further details will be sent out to parents and carers nearer the applicable date.
What if my child would prefer a packed lunch?
To support our children with various nut allergies, we are a nut-free school and we also ask that you support us in helping your child to make healthy choices and keep sweets, chocolates, crisps etc down to a minimum. In this context we also ask that the children only bring low-sugar squash, juice, milk or water in their lunchboxes. For obvious reasons please do not send your child to school with thermos flasks, glass bottles or anything which easily breaks.