COVID - Additional Need Resources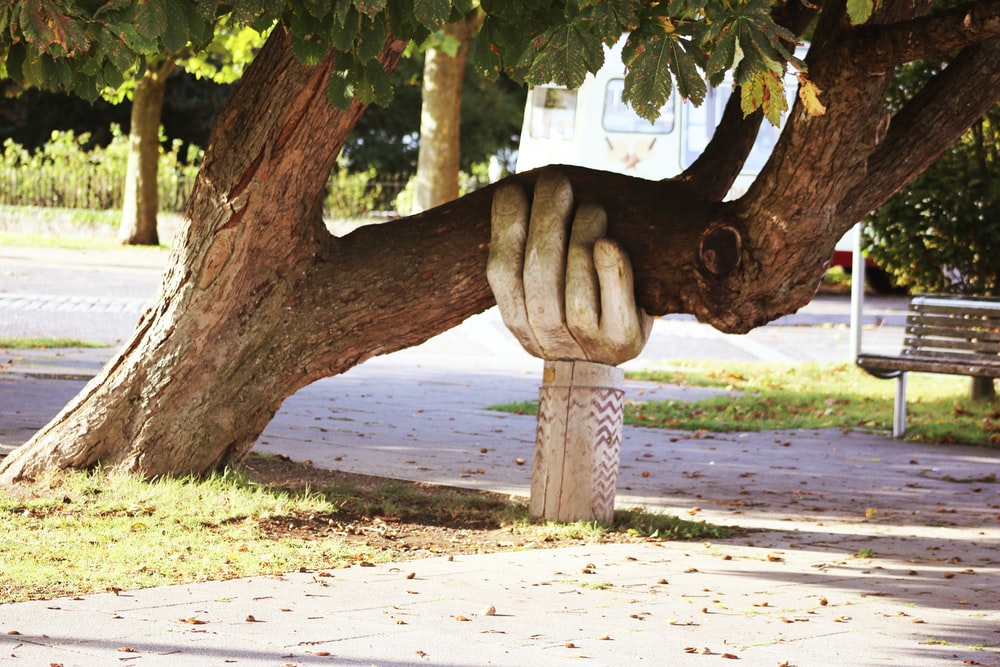 Recommended Resources for Learners with additional needs
Away from the usual routine of school and their peers, it is understandable that some children may find the significant change in the learning environment challenging. This could be due to many different reasons unique to each child.
In order to support them (and parents/carers) as much as possible, please find a list of resources, apps and websites that may in turn support children who are finding this period of home learning a challenge.
We have included resources to support social and emotional, sensory and physical as well as learning and communication needs. These resources are for your exploration and reference but there is no expectation for these to be completed in addition to the home learning set by your child's class teacher.
The resources are listed alphabetically by need and will be updated regularly with any new ideas or resources we have discovered.
If your child is struggling with a need not currently listed, please do drop an email to the school office (office.echelford@lumenlearningtrust.co.uk) for the attention of the Inclusion Team and we will see what we can source for you and update this list accordingly.
Additional Need
Resource
Description
Link or 'Search term' in your App store
Anxiety and Sensory Needs
Resource website
Freemantles Outreach have compiled advice sheets to support parents at home. They continually update their website.
https://www.freeoutreach.org.uk/Resources-for-working-from-home/
Anxiety and Sensory Needs
App

Resource website
Music, visuals, soundscapes and tutorials to support meditation, sleep, calm, relaxation, mindfulness, stretching.
'Calm app'
https://www.calm.com/
Fine motor skills
Live website session

Videos to rewatch
Fine motor skills sessions from Griffin Occupational Therapy
https://www.griffinot.com/
English as an Additional Language (EAL)
Resource website
LearnEnglish Kids is brought to you by the British Council, the world's English teaching experts. Includes tips and advice about helping your children practise their English at home on our new support page for parents. Free online games, songs, stories and activities for children.
http://learnenglishkids.britishcouncil.org/
Language & Learning
Resource website
Lots of resources for the whole curriculum, with inclusion and accessibility in mind.
http://www.communication4all.co.uk/
Learning difficulties
Available on Google Play & Apple App store – Free to download with some In-App purchases
Educational games to develop and reinforce skills of visual and spatial perception. Useful for all ages.

Kids Play Visual Games

https://edujoygames.com/
Sensory Needs
Resource website
The Sensory Project (Joanna Grace) - Includes links to a range of sensory activities that can be done at home. She has set up a Covid 19 page alongside her regular project page.
http://www.thesensoryprojects.co.uk/covid19-resources

http://www.thesensoryprojects.co.uk/projects
Sensory Needs & Communication
Resource website
May be useful for sensory stories, sensory play ideas, games and communication resources.
https://inclusiveteach.com/
Social Emotional Regulation
Resource website

MindUP is a school-based programme grounded in neuroscience, mindful awareness, positive psychology and social emotional learning. They are currently offering the MindUP For Families Support Pack for free:

Getting To Know Our Amazing Brain

Mindful Awareness And Breathing

Noticing The World Around Us With Mindful Sensing

Optimism And Savouring Happiness For A Brighter Life

Developing Relationships With Perspective And Empathy

Gratitude And Kindness Help Change The World

https://mindup.org.uk/families/
Speech & Language
Resource website
Support site for children with speech and language difficulties. They have put together some of our activities and games from our award-winning packages for you to use at home. It includes both speech and language activities to complete with your child/ren.
https://speechandlanguage.info/parents