All aboard the Naughty Bus!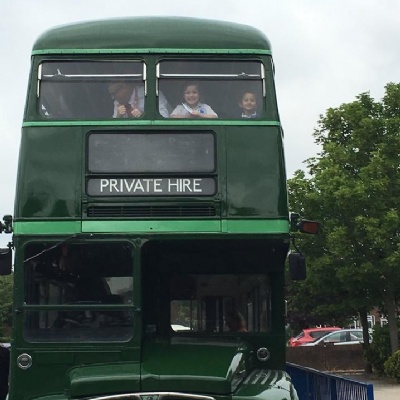 Adventure time for our Reception children
Anyone who has read the book "The Naughty Bus" will be in no doubt that buses can sometimes be very naughty indeed. All the Reception children across the Lumen Learning Trust experienced this when some authentic London Buses took them on adventure to another school for the morning a few weeks ago. The children loved the experience of riding the bus, working in another environment and it has made the impact of the Naughty Bus book even more special.