We are a GOOD school! - Ofsted report November 2016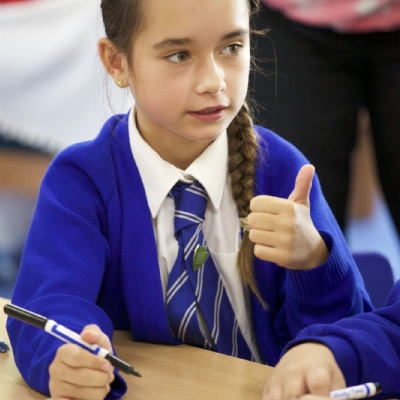 Recent Ofsted report classifies Echelford as 'Good' in all areas
We are very proud to announce that we have been rated as 'Good' in our first Ofsted report since becoming an academy in October 2013. Never in any previous Ofsted inspection prior to 2013 has Echelford ever achieved an overall judgement of 'Good'.
The inspection took place on the 1st and 2nd November and the staff and school leaders were put through a very thorough and detailed examination of the school's progress. It is very rewarding to finally see recognition of the relentless hard work that has gone into turning Echelford around, and improving the quality of school life and outcomes for our children.
The report also supports the school's judgement in the identification of ongoing issues which are already part of our school development plan for this academic year and beyond.
Echelford's future is now a bright one and we look forward to sharing it with our community.
Please click here to view our Ofsted report.