PSHE & RE Week 26th - 30th June 2017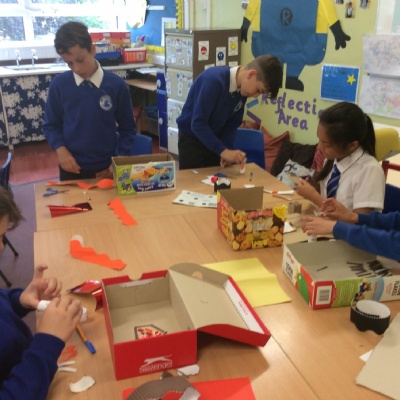 Echelford Values inspiring learning
The children have been fully immersing themselves in learning inspired by true heroes and religious figures this week; Muhammad Ali, Bear Grylls, Mother Teresa, Martin Luther King and The Dalai Lama are amongst those being explored. With our school values in mind, the children have been getting creative to explore how our values are connected to famous individuals who have had a significant impact on the lives of others in one way or another.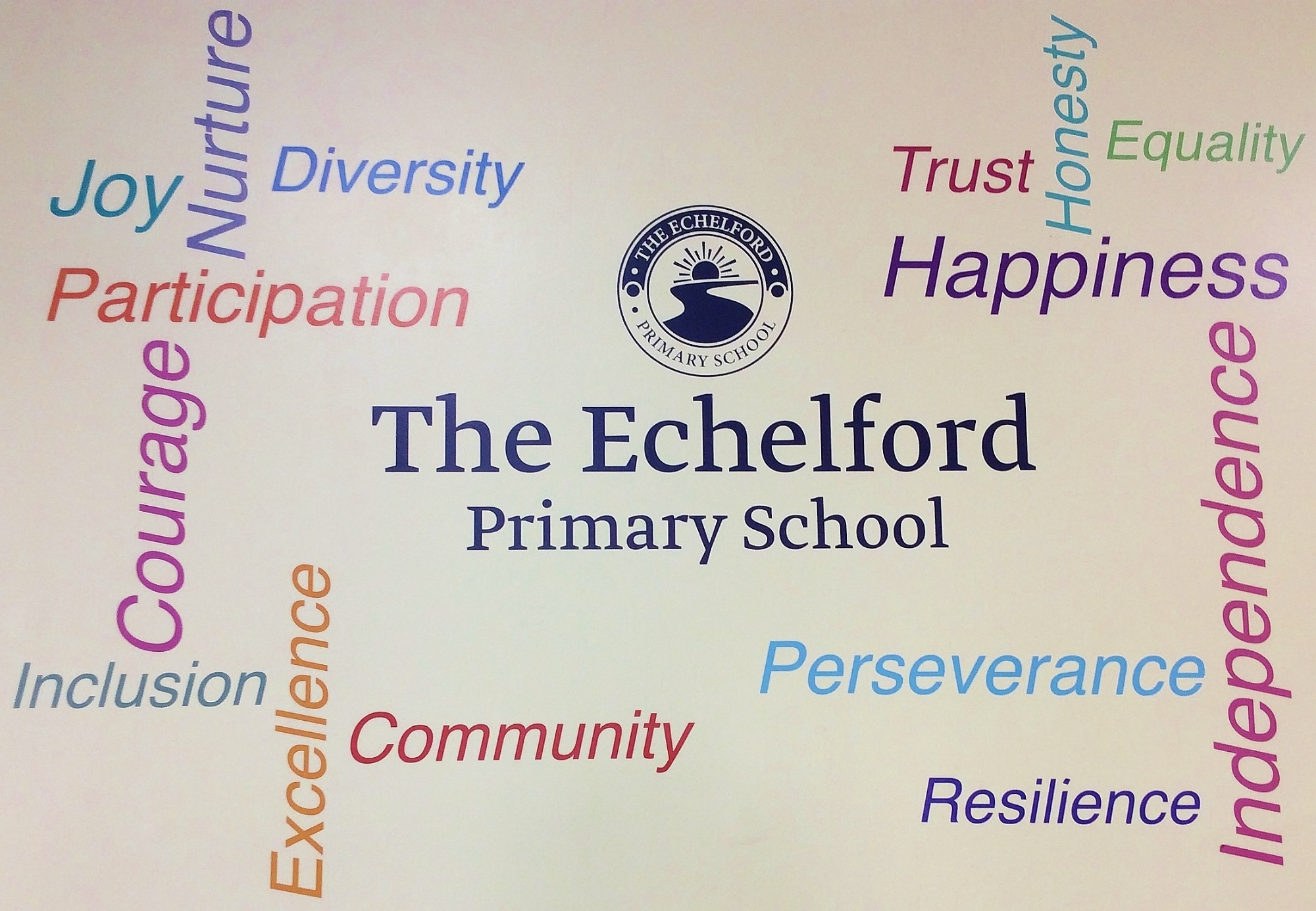 This is what each year group has been up to so far this week:
The children in Reception have been reflecting on their time in school, looking back at the many achievements made across the academic year. They were excited to share their favourite experiences in Reception so far and connected these to our Echelford values.
In Year 1, the pupils have been learning about Muhammad Ali and in particular, the values that he upheld and his religious beliefs. They have also been enthusiastic about deciding on 10 things that should be completed before they leave Echelford based on some of the experiences that they have gained during their time at school.
The children in Year 2 have created role plays based on our school values which they thoroughly enjoyed taking part in. Additionally, they have participated in a quiz to help them understand more about the life, values and religious beliefs of Mo Farah.
Year 3 have been thoroughly engaged in their learning inspired by Malala Yousafzai. They have explored how she embodies her values and made connections to our very own school values. Following on from this, the children acted out times during the school year when they felt they particularly displayed a great awareness of the school values.
Year 4 have expanded their knwowledge on who Mother Teresa was and what she is most famous for. They have shown a fantastic understanding of her values and have been inspired by some of the quotes that they have researched. They have used their new found knowledge to begin writing biographies about Mother Teresa.
Year 5 have taken on the values as a type of character - similar to the film 'Inside Out' - and have been inspired by Martin Luther King's famous speech, motivating them to write their very own peaceful and purposeful speeches to get important messages across in a positive way.
Year 6 have shown fantastic perseverance, participation and resilience during a shelter building challenge, inspired by Bear Grylls. They recognised that Bear Grylls would need to uphold and maintain core values in his daily work as a survival expert in order to be successful. Additionally, they have displayed great creativity during DT whilst designing and making their own survival scene in a box.